I have started to rebuild Bluefront. Now that our previous Jarl has left us we will become an independent province.
All land and sea in this picture is part of the Province of Bluefront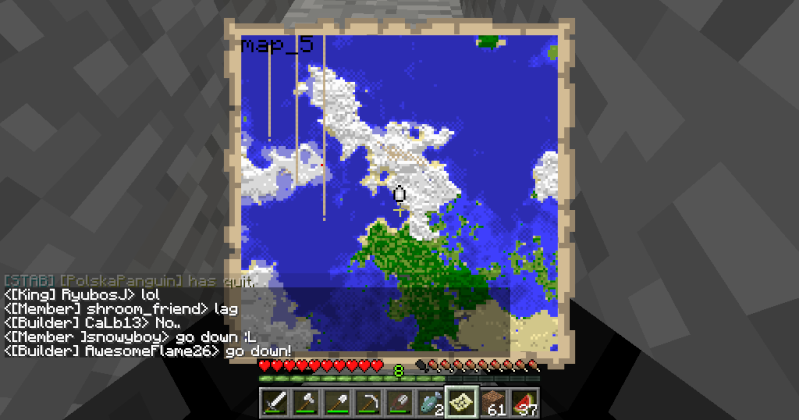 This is Bluefront's flag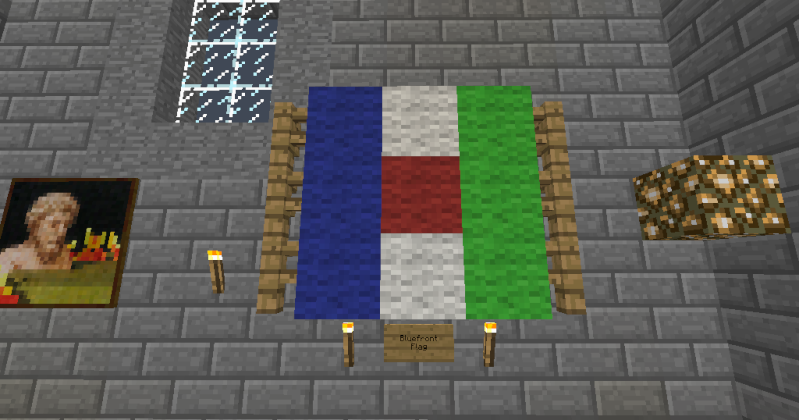 Anyone who would like to join Bluefront can join.
Building in the town is free.
Building out of the town in the province must have permision from the Lord (me, Akikira).
We also have a site on the starmine compendium.

_________________
Flabaghaspy!