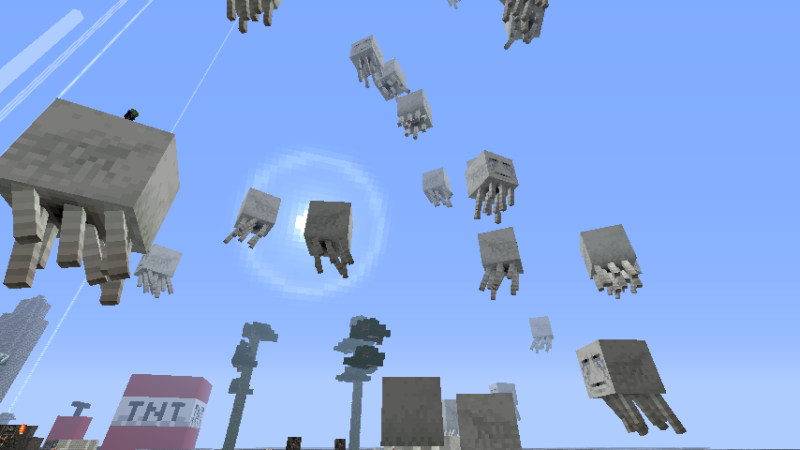 I request that Darkcrobat99 be banned for spawning large amounts of Hostile Mobs (Ghasts) in Creative, his reasoning was for "revenge" for the Server's change to [GME].
I also request the petition of use of /any/ Hostile Mob Spawner in the Server.

_________________
Zu'u Zeymah Hahnu Vokun, Tuz Do Faas, Ahrk Dun Do Vulon.