Hey everyone. This is the thread showing a project I'm working on in creative. I love to build towns near/on beaches, and I chose an island seed to make it on. I used MCEdit to change the biome to jungle for green grass. I will put up the seed later, as there are some abandoned mineshafts and dungeons I've found, plus the seed is great for survival. Anyway, here are the pics. Note: This is a Work in Progress and not finished yet.
How did this villager get out THIS far?
The first thing I built here.
A small rollercoaster.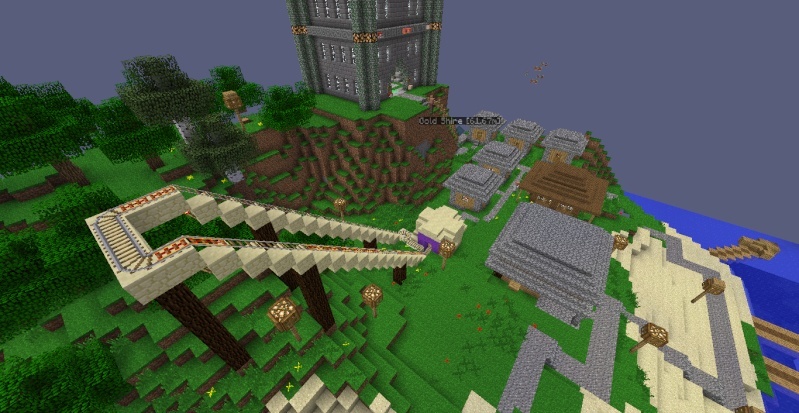 Inside.
Some beach huts.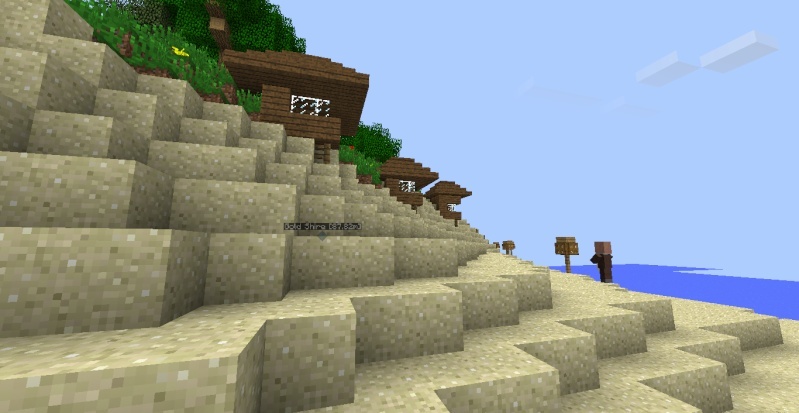 View of some houses.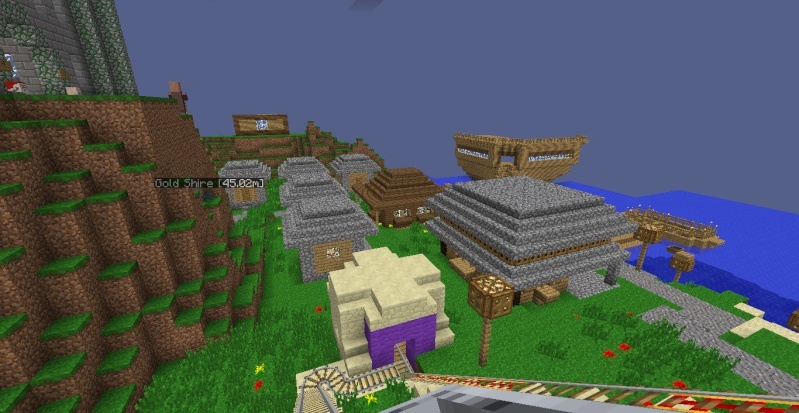 What the inside of a small house looks like.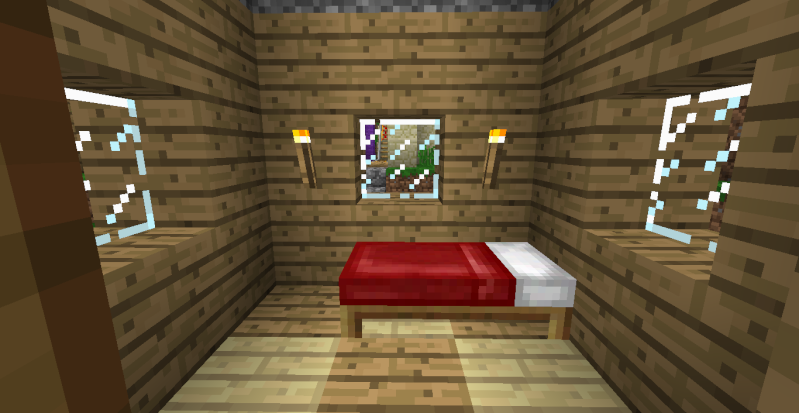 The Underground Shop, a place to sell ores/gems and other stuff. WARNING: Packed with Villagers
S.S Gold Shire (Not completed, need some designs that are better)
Inside.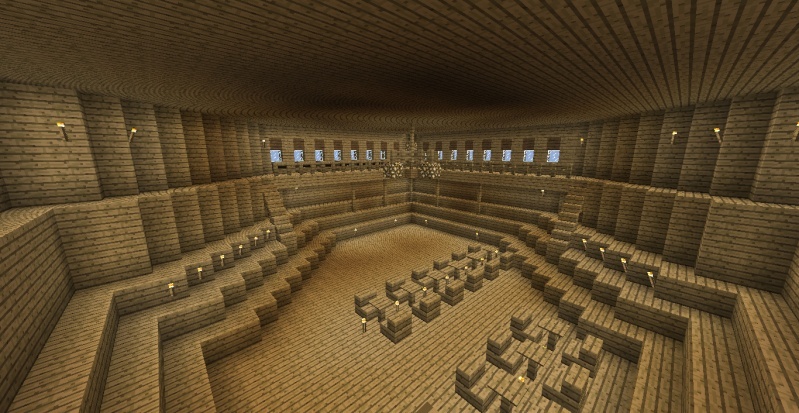 Inside the Blacksmith.
The B-Team Bank! Do you trust them?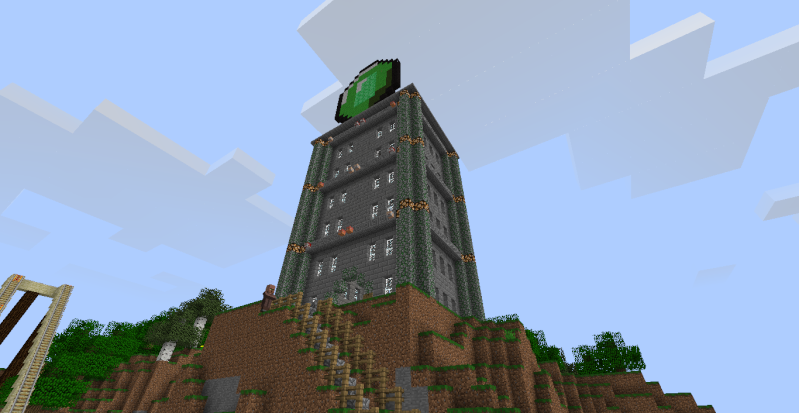 BdoubleO, GennyB and Millbee as staff.
Entrance to Etho's Ninja Base!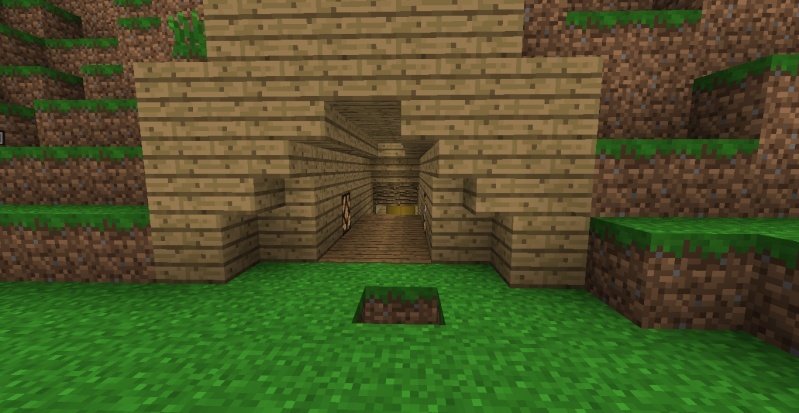 Door to the inside (after it is not completed).
The Farm (going to add animals soon).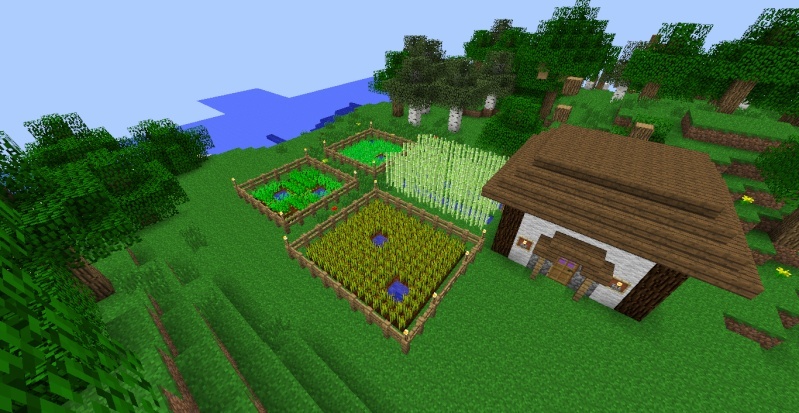 Inside the Farm House.
I will, hopefully be updating this thread when I make more progress in Gold Shire. Hope you enjoyed. And by the way, the "Desert Town" is another project I'm working on in this world, will add it to the thread when complete.