This is something I have been working of for most of my weekend so here it is!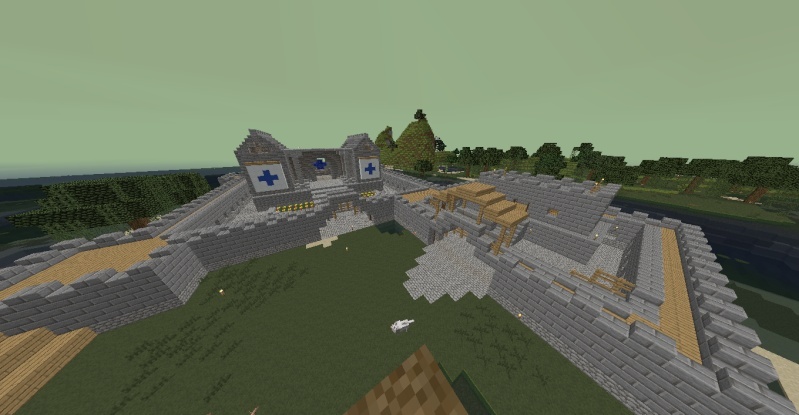 This is it all in all its glory and for the main effect I was going for was this.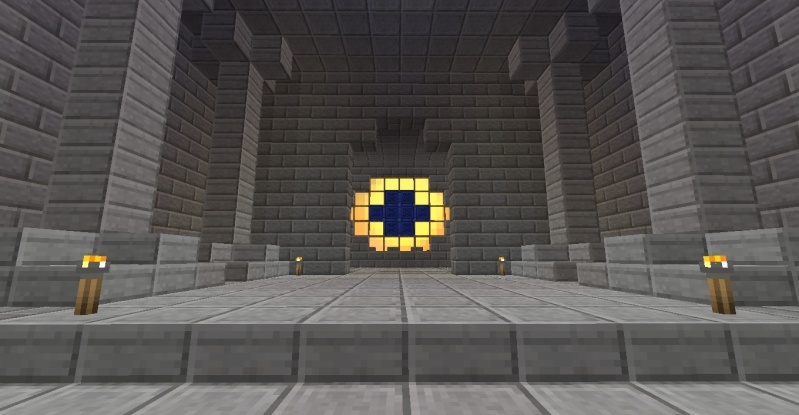 At dawn you will see the sun at dusk you will see the moon
and for me it's by far the biggest thing I have ever built
_________________
Sam broke it........